Here's your chance to Learn from Terri L Clay and Sue-Ham – Create Products that Sell Fast!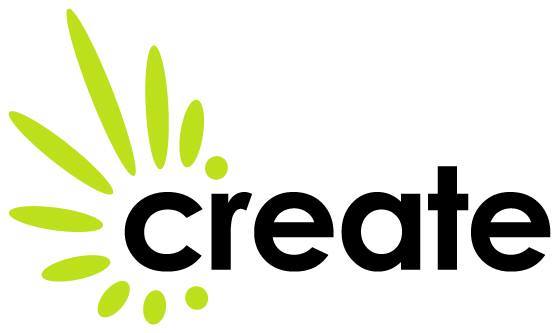 Sue and Terri Both have made Thousands of dollars creating their own products in combination and have earned thousands of dollars selling what they know.
I don't need to hear more – Put me in the Course (How to Create Products that sell over and over AND How to Create Your Own Membership Sites) Click the Yellow button  
Check out Results from one of Sue's Product (TShirt Line )
Results From Terri's Courses
This Course will Teach you all you need to know about How to Create, Package and Produce Your own products and Services that Sell over and over.

What you will learn in this Course
Create quality products on a dime
Get professional graphics for $5 or less
Create quality products in 6 hours or less
Create and sell your first product this Week
Resources used to help create, sell and promote your products
Get paid for what you know
Marketing tips on how to sell your products fast
Don't have a product in you? Will teach you How to Use another product and make your course around
BONUS FOR POUNCING ON THE COURSE NOW: 
7 day Access in Sue Ham School of Success
7 Day Access in Terri Clay PowerPlayer Mastermind Group
Part 2 and Upgrade For the Course – Create a Residual Income Creating Membership Sites
Free Ways to Create a Membership Site With out A website
Create a winning sales funnel and Membership on your own Website
Create a Winning Sales Funnel Membership site using a Ultimate Sales Funnel
Ways to Promote your Membership Site
Creating a Residual Income With Membership Sites
If you would Like INSTANT ACCESS –  Click the

Yellow

Button Below
Testimonials for Sue and Terri
Essence Jones

Stevii Mills
Lorraine Chapman
Sheyel
Video Testimonials For Sue and Terri
Melonie Edge speaking about The Business Explosion Mastermind Yes you can create your own event for more info on the Business Explosion Mastermind Click here
Latrea
Im in I want Part 2 Course – How to Create Products that Sell over and Over  and How to Create a Residual income that pays over and over with Membership sites

(Click Yellow Button)